You might have tried different methods to unlock the steam achievements, but none of them is working right now. In this post, we will download the Steam Achievement Manager and teach you how to unlock any game's achievements in steam.
Some readers might not be aware of S.A.M. and still looking for a working method that can tell how to unlock the Steam Achievement.
Keep reading this article we'll dig more about this application and give a working method to unlock achievements in steam.
What is the Steam Achievement Manager?
S.A.M is a Windows PC Application designed to unlock achievements in Steam. After it is installed on your PC, you will be able to get the achievements from the list available in your steam account. If you have not a list, you can make one for you.
It lets you add the games on the list for adding achievements. Most of the games are already included in the list. In case you find any game is missing, you can add it yourself for steam achievements.
The size of the Application is very low, can run on any computer with ease. It never affects the performance of any other application running on your computer. You can get achievements in no time with the steam achievement manager.
Download Steam Achievement Manager
[su_button url="https://github.com/gibbed/SteamAchievementManager" style="stroked" background="#c88d1b" color="#ffffff" size="9″ icon="icon: download"]Download Here[/su_button]
To download it from, Click the above download button and follow the below steps.
Clicking the Download Button will redirect you to Github.
Under the About section in Right, Click on "Releases". (Check Image for Reference)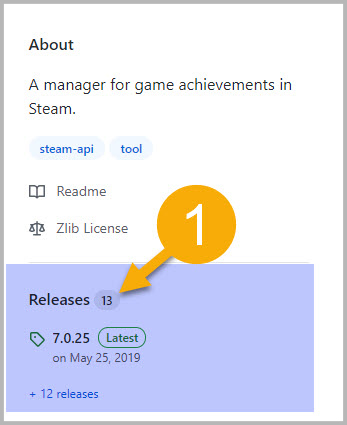 Now Click on "SteamAchievementManager-7.0.25.zip". Check the image for reference.

Your ZIP file will be downloaded, now extract it using WinRAR or any other application.

Now, to use it, You need to download Steam on your PC and log in.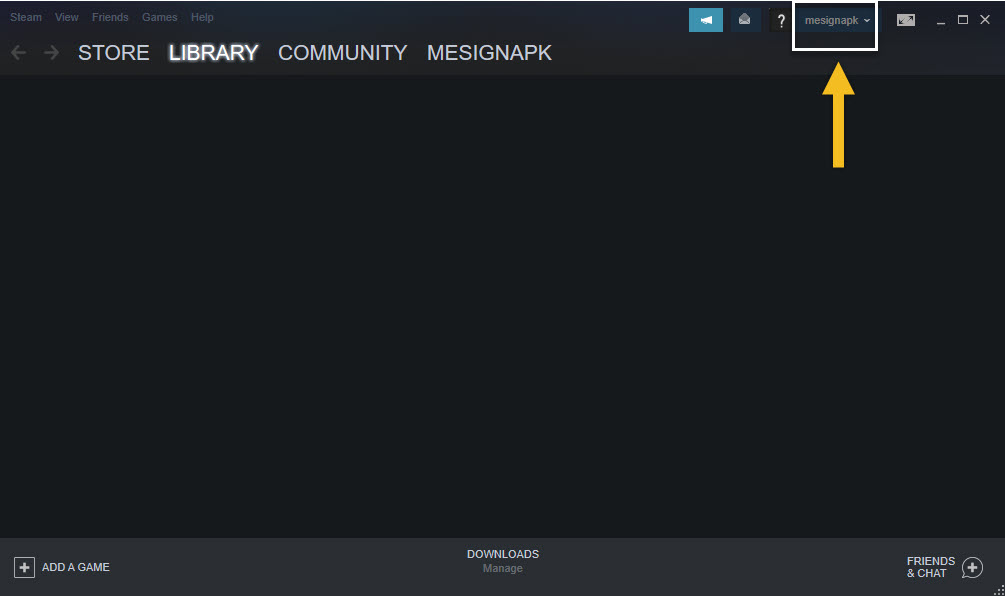 Now Open Steam Achievement Manager (double click) from the folder where you extracted the ZIP.

Now Choose the Game of which you want achievements unlocked.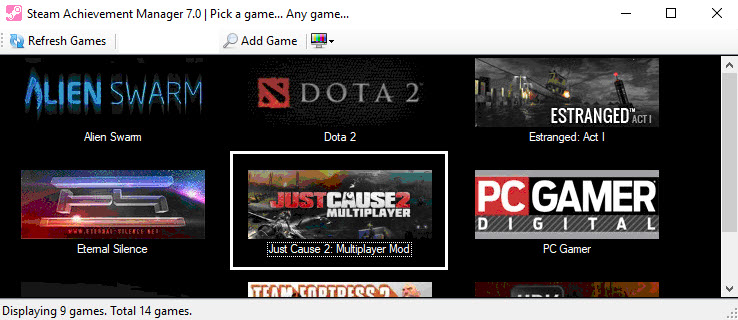 As you click on the game, it will fetch achievement data from the game and show you as playing that game.
Now tick the achievements you want to unlock, Click on Unlock Achievement Button and after click the "Commit Changes".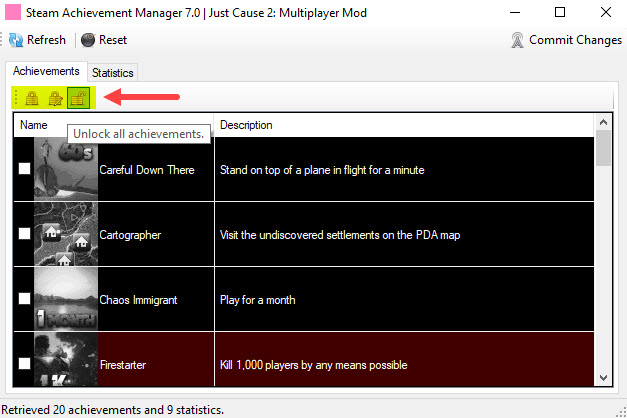 Now navigate to steam profile, you will see achievement progress there. (Check image).

Video Tutorial
[su_youtube url="https://youtu.be/bSUIkWpFzRw"]
Ending Note:
Hope you guys now can unlock achievements for any steam's games. If you have queries left in your mind, let me know in the comment box. I will be glad to help you out.