If being a true ROBLOX player you are consistently being kicking out of the track, the situation seems to be horrifying, right? Roblox error code 267 not only disturbs one from playing but also distracts one's mood from the game. The only thing that you can do to get rid of it is, just fix it.
But do you think, is it easy to make in? I mean you need some professional skills or professional help to do it? Surely not. It is not so complex situation that you can't do by yourself. You just take care of a few things and have to follow up on some procedures to let the things smoothly going for you. If you are thinking about what are they, we are going to discuss here in this content. But before proceeding further with the content, we would also like to discuss what Roblox error 267 is and the reasons behind it.
Also, read: [Solved] Origin won't open or respond
What is Roblox error code 267?
Roblox error code 267 is an error that is usually displayed whey you are being kicked out of the game or you have been banned from playing up the game. There is nothing about Roblox for this effort. The error code 267 usually reflects when something illegal is forcefully being inserted into the script by the game developer. The error usually occurs when the game is being played under admin commands.
Reasons behind Roblox Error Codes?
Are you interested in knowing about the basic reasons behind Roblox Error Codes or kicked from the game? If yes, here are the leading ones for you.
Illegal insertion of things into the script by the game developer.
Lower bandwidth firewall connections.
Unstable wireless connections.
Poor network connections.
Absence of content into the game.
Solutions to fix Roblox Error Code 267
Fixing of Roblox error codes is the best thing you could do to get rid of those annoying restrictions perfectly. If you face "you have been kicked from the game error code 267", here are some solutions that will work fantastically for you. The only thing that you have to ensure before leading further with the part of the solution is to follow them very carefully. As a smaller mistake can even ruin your user experience and will make it hard to go through it.
#1 Check out a supported and well functional browser
Network issues are one of the major reasons behind facing out Roblox Error Code 267. So if you are going to start up your experience on Roblox, make sure that you are having a supported and perfectly functioning browser on your device. An outdated web browser is not going to work here for sure. So, make sure that you are working on an updated one. We are preferring here to go with Google Chrome as it is one of the most trending and trustable web browsers in the market.
#2 Reset your internet browser settings
Any alterations in the internet browser settings can also turn up the user experience on Roblox a true disaster. If this is the same reason why you are facing out error code 267 on your device at this moment just reset it immediately by following the detailed process given below.
Launch your default web browser and then go to the option of fear icon.
Click on the gear icon section and launch open internet options from there.
Once done, now tap on the option of Advanced followed by making a click on the Reset button.
Now close the web browser and then try to access Roblox on your device.
Hopefully, the error code 267 has been removed from your game perfectly.
#3 Disable Firewall or Antivirus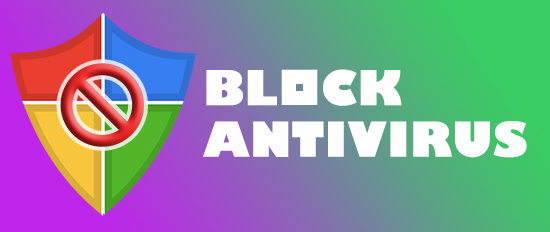 If you have very carefully followed up the detailed processes given above and still don't have to find the solution to resolve Roblox error code 267, it might be a reason that the problem is in your Browser's security settings or antivirus. In this case, you need to disable the firewall or antivirus on your device and that you can easily do it by:
Go to the Start Menu of your device and then add the Control Panel in the search section.
Once done, now tap on the option of Systems and Security and then move ahead with the Windows Defender Firewall section.
You will be provided with the list of various options here. Just find out the Turn Windows Defender Firewall section ON or OFF by tapping on it.
Make sure to toggle both of the options with red cross mark and once done press OK to confirm the situation.
Once done, you can now try running Roblox on your device.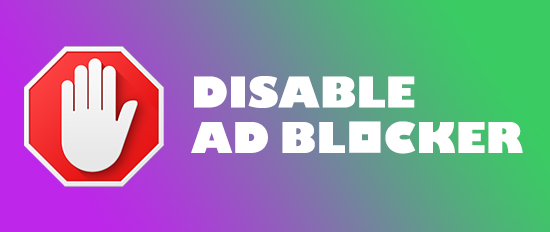 Sometimes enabling Ad-Blockers can also prevent you from accessing the Roblox game perfectly. The only way to get out of this situation is to disable it and then try working on Roblox.
Also, read: Install Chrome Extension in Edge Chromium
Final Note:
So, guys! These are some of the finest and working solutions to fix up Roblox Error Code 267. You can easily try and select the suitable one for you. And also let me know your thoughts about these solutions in the comment section.