Whether you're a developer who is looking for Best Android Emulators to test out apps or an Apple fan who would like to experience and play Android games on PC. you're going to need an Emulator that is reliable and robust when it comes to handling Android apps or games. Android Emulators are very helpful for people who would like to have the job of playing Android games on a large screen. However, the problem is that you will have to be very selective when it comes to choosing an Android Emulator for your work.
In today's date, there are loads of Android Emulators available on the internet and the best part is that all of them claim to be the best in their own ways. But, as you may already know, only a few of them are reliable and worth the effort of trying. So, if you're looking for an Android Emulator that can actually get your work done effortlessly, then you've come to the right place. In the following list, we're going to showcase some of the Best Android Emulators for Windows and Mac handpicked by us.
Also, read: How to Enable Dark Mode in Instagram?
Best Android Emulators for Mac and Windows
The Emulators that are mentioned in the following list are available for both Windows as well as Mac-based PCs. Also, all of them are available for free of cost for the user to download and for personal use. You may go ahead with any of the below-mentioned Emulators based on your preference and system specifications.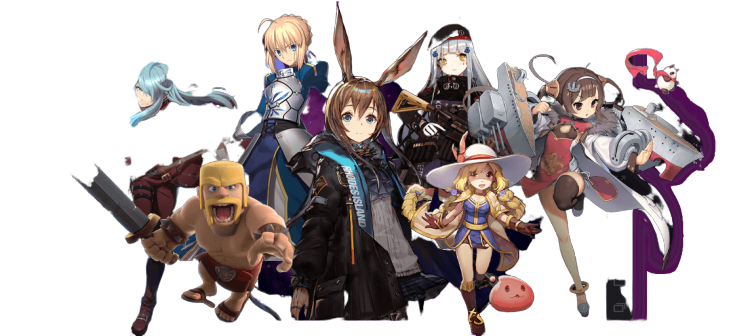 Nox Player is very robust when it comes to handling graphic intensive Android Games. In fact, it's probably the best option to go with if you're planning to play Android games on your PC using an Emulator. In addition to this, Nox Player also includes support for gaming controllers and also lets you map the keys according to your liking. Although, Nox Player was developed and designed by keeping gamers in the mind, however, it's good for testing out apps too without any trouble.
Overall, Nox Player is very lightweight on resources, it isn't a resource-hungry unlike other Android Emulators out there. In the end, you can have several applications or tasks running on your Emulators without facing any slowdowns or issues.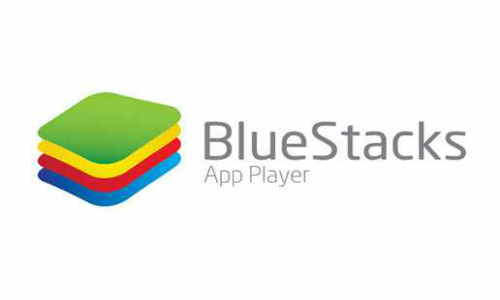 Bluestacks is probably the oldest contender in the category of Android Emulators. The Emulator has gone through several improvements and iterations since it's official launch on the Internet. The latest version of Bluestacks Emulator might be heavy on resources, but it's suitable for both intense gaming and testing purposes. If you're planning to use an Emulator for development purposes, then there's no better option than Bluestacks. The Emulator has been downloaded by millions of users across the world.
You can connect your console controllers to the Emulator and play your desired Android games without any trouble. Despite being a bit resource hungry, the user interface is simple and straightforward like Nox Player. Applications and Games can be installed manually or directly from the Google Play Store.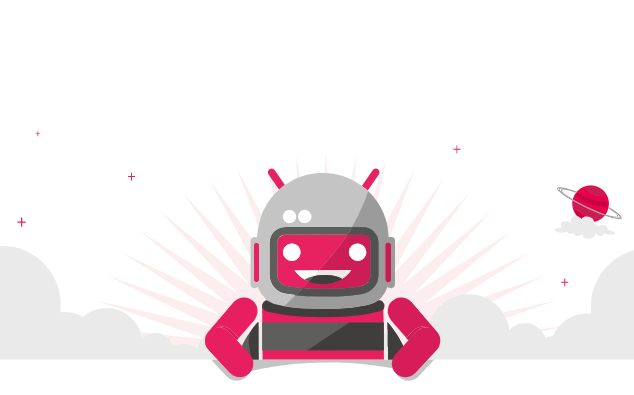 If you're looking for an emulator for the sole purpose of development and testing, then you've got to try out GenyMotion Android Emulator. It's available for both Windows and Mac PCs for free of cost, there are tons of tools provided in the emulator that will help you with the development and testing process. Of course, you can play Android games on it, but it's mainly directed towards developers to carry out the development of their apps. The base version of Genymotion is available for free to us.
However, if you want to make use of premium features such as Genymotion cloud service, then you will have to purchase the premium version. Nonetheless, GenyMotion is a great Android Emulator for developers out there, however, if you're looking to play games, then you would be better off using any other Emulator from the list.
YoWave is another well known Android Emulator for playing Android games with ease. The main objective of YouWave is to deliver a lag-free gaming experience without having to mess around the settings too much. The Emulator is very easy to install and doesn't take more than a couple of minutes to finish the installation process on your PC. In terms of resource usage, YouWave is decent and better than most of the Android Emulators that are available on the Internet.
YouWave is definitely one of the best Emulators for gaming, however, it's not free from bugs or issues. There are a couple of minor issues that you will encounter here and there while using the Emulator. Nevertheless, Make sure to try it out yourself and see if it works for you.
Prime OS is also a good option if you're considering it for development and casual gaming purposes. Yes, you have read it right. The Emulator is suitable only for casual gaming, it's not that good when it comes to handling graphic intensive Android games. Prime OS is definitely the best Emulator that focuses heavily on delivering a trouble Android-like experience on your desktop. It has got plenty of additional features and native support for Google Play Store which you can use to easily download and install Apps or Games on the Emulator.
In terms of additional features, it features multi-window and customized keyboard mapping for games. The developers are expected to add plenty of such useful features to improve the overall performance and usability of the Emulator. At present, you may consider it for light gaming and development purposes.
Also, read:15 Cool Telegram Tricks
Final Words
The aforementioned Emulators are probably the best Android Emulators you've got in the relative market at the moment. Whether you're looking for an emulator suitable for development purpose or for intense gaming, the above list covers everything. Go ahead and make your choice from the above list and let us know your experience with the Emulator in the comment section below.