Call Of Duty is a first-person shooter video game franchise, started out in the year 2003. It focused on games set in World War 2,  but over time the series has seen games set in modern times, the midst of world wars and outer space. cod modern warfare being the latest version. Now coming to the Call Of Duty Mobile, it has been the go-to game in recent times. Tencent, the company which has come up with some good games earlier, has launched a call of duty in 2019.
The game is 8 months old, and we still see people glued to their screens, such as the impact created by Call Of Duty Mobile. The mobile version of Call Of Duty has become quite popular. but there are many queries relating to whether the game can be played on pc or not. Recently we have noticed a huge influx of queries related to "play Call Of Duty Mobile On PC" on various search engines.
So, we have decided to come up with an article to explain how you can play the mobile version of Call Of Duty on your PC. As you may already know, Tencent has already launched its official emulator which allows players to play Pubg mobile officially on PC and now Call Of Duty Mobile also has been added in the same emulator itself. Go ahead with the article to know more about the Tencent gaming buddy emulator and how you can use it to play Call Of Duty mobile on PC.
Also, check out: Download Spotify Premium 
How To Play Call of Duty Mobile on PC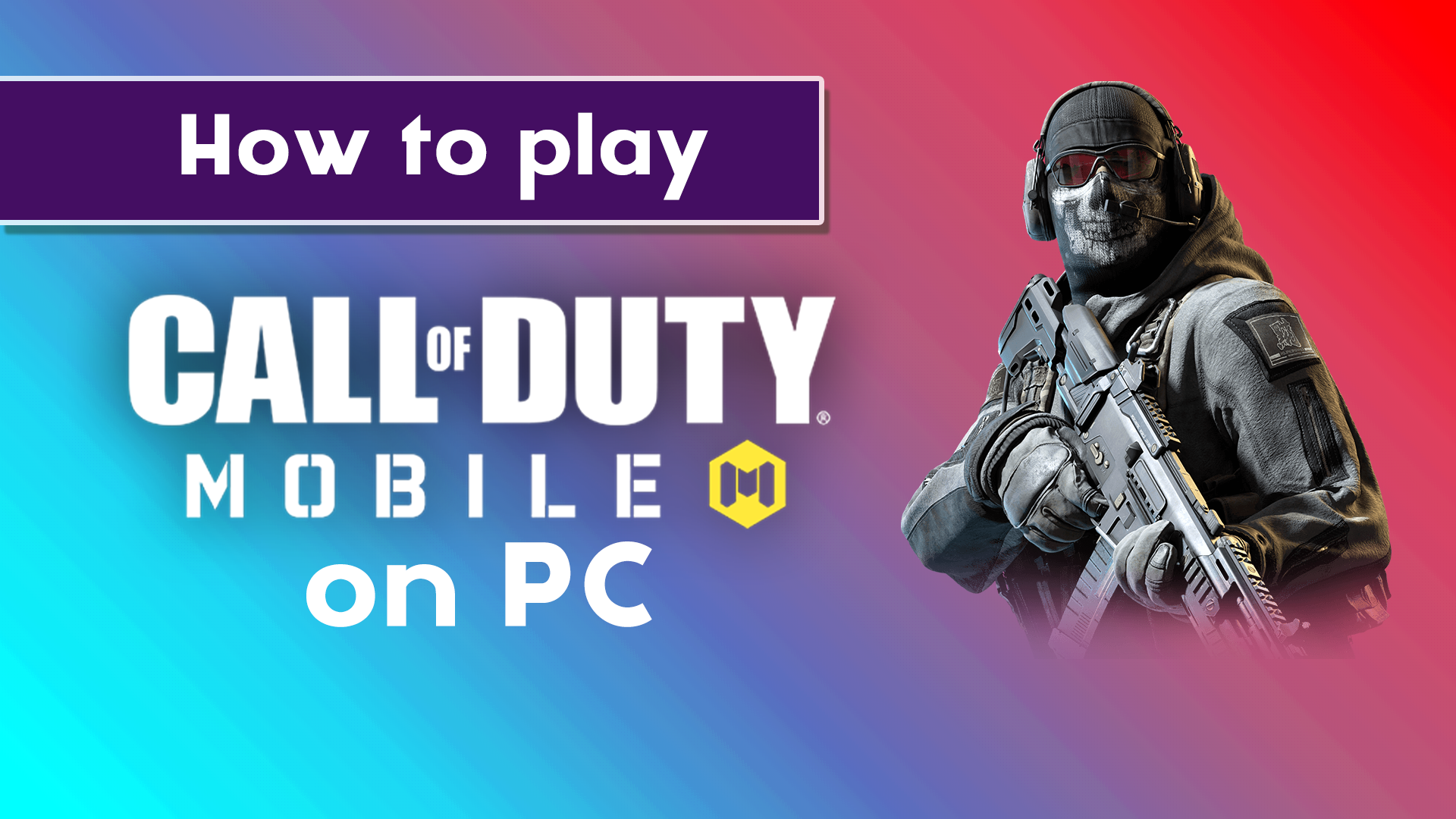 Initially, the emulator was named Tencent Gaming Buddy which has been downloaded by millions of people all around the world. However, due to unknown reasons, the emulator has been renamed to Gamesloop. Using the Game Loop emulator you will be able to play Call Of Duty Mobile on PC. Here are the steps that you need to follow on your PC:-
Go to the official website of Game Loop and download the Emulator files from there on your PC.
Now run the installation file as Admin to begin the Emulator installation process on your PC.
Grant the necessary permissions and select the path where you want the Emulator to be installed.
It may take a couple of minutes for the Emulator to finish installation depending on your PC's configuration.
Launch the Game Loop emulator on your PC and navigate to the Game Centre tab to proceed.
Under the recommendation list, you will find "Call Of Duty Mobile" simply click on it.
Now just hit the Download option on your desktop and the game will begin to download. That's all!
Once the game is finished downloading, you will find the option to launch the game on your Emulator screen. Now you just have to set up your Call Of Duty Mobile account in the game in order to start playing multiplayer matches. Please keep in mind that you will be matched against players who are playing on the Emulator. There is no cross-play between Emulators and mobile players to make the game fair for everyone.
You may also like:- Best Android Emulators for Windows and Mac
Final Words
Despite PUBG being the competitor, people still prefer to play Call Of Duty Mobile. In order to enjoy the complete visual experience, one can download this game on their PC and enjoy playing the game on a bigger screen. We hope the guide in the article will prove to be helpful for those who would like to experience Call Of Duty Mobile on their Windows PCs. In case of any issue or trouble, make sure to let us know in the comment section below.